Autside's Feel Good Field Goods are designed to promote community, fun, and engagement away from the screen. Our premium outdoor games and accessories are designed to leave people feeling more connected, joyful, and in better spirits than before. All sales benefit nonprofits dedicated to families affected by autism.
The Autside product line offers traditional outdoor games that are reconsidered through materials and design to offer an elevated recreation experience. All Autside products will have
Quality, Sustainable Materials
Feel Good Cause-Worthy Appeal
Feel Good Field Goods
Affiliate Program Highlights & Value Propositions
10% Base Commission
30 Day Cookie Duration
$500 Average Order Value
1% Website Conversion Rate
Seasonal Promotions & Exclusive Deals
Product Review Opportunities
Product & Store Highlights
5% of all sales go to autism-focused non-profit organizations
5-year warranty
Co-branded seasonal product releases with premium brands including Season, Topo Designs, Criquet, and more.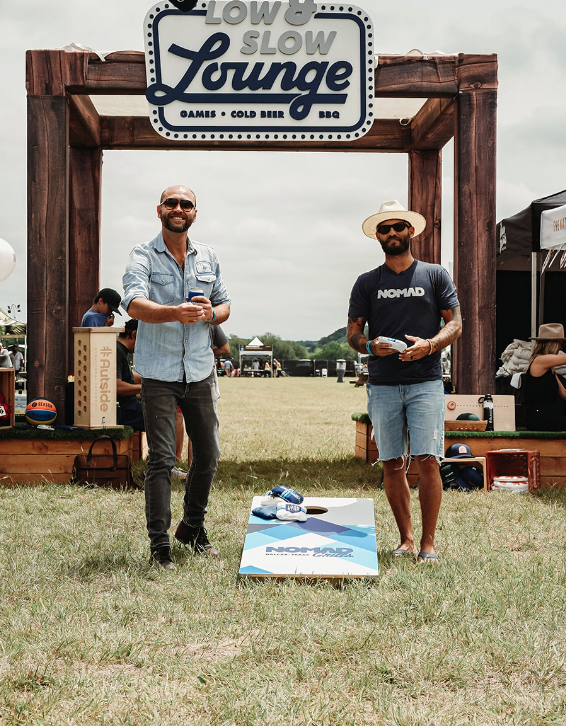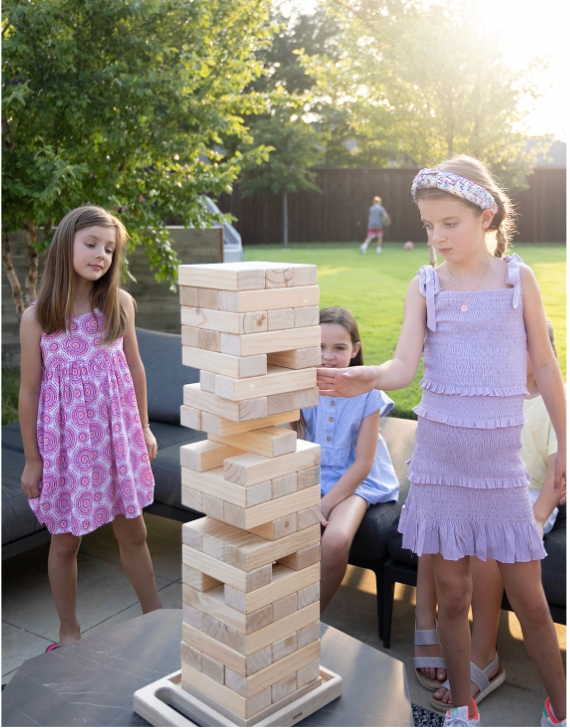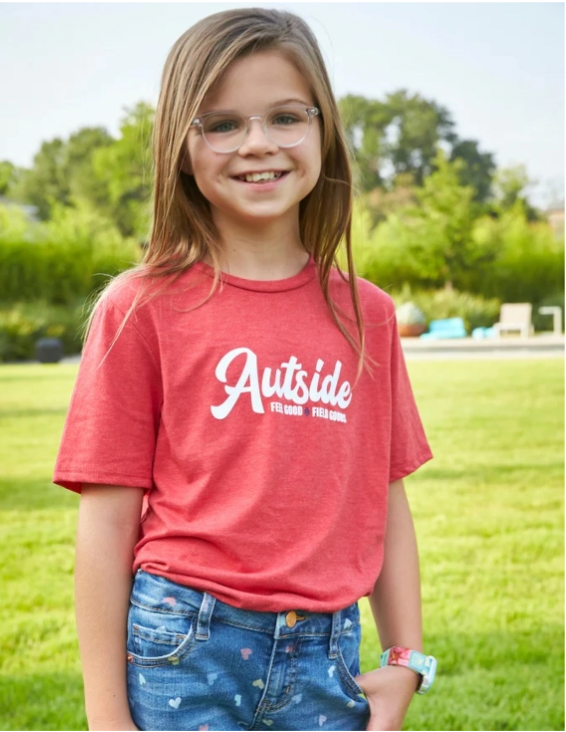 Autside products appeal to a diverse group of outdoor recreationalists. Target categories include families who value premium, thoughtfully designed games in their homes, multifamily and student housing, event managers, restaurants and community spaces, and corporate campuses. We welcome applications from websites that share these target audiences.