Our Story
Enjoying time outdoors provides learning experiences that encourage self-discovery, communication, self-confidence, friendships, and independence for everyone. A portion of every Autside sale will go to nonprofits dedicated to supporting autistic individuals and their families.
The Product Brief
The Autside product line offers traditional outdoor games that are reconsidered through materials and design to offer an elevated recreation experience. Autside products will have: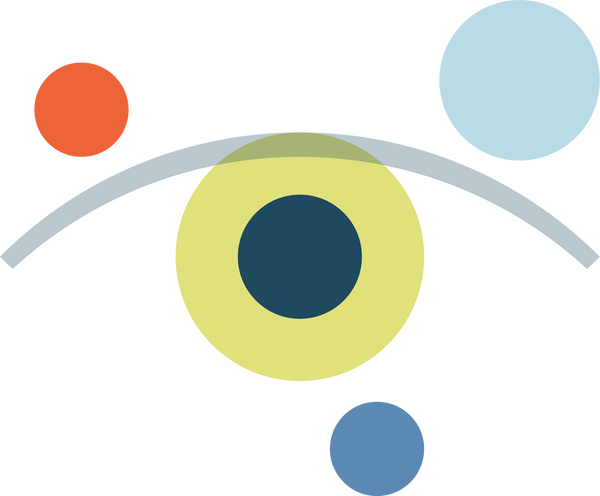 Aesthetic
Appeal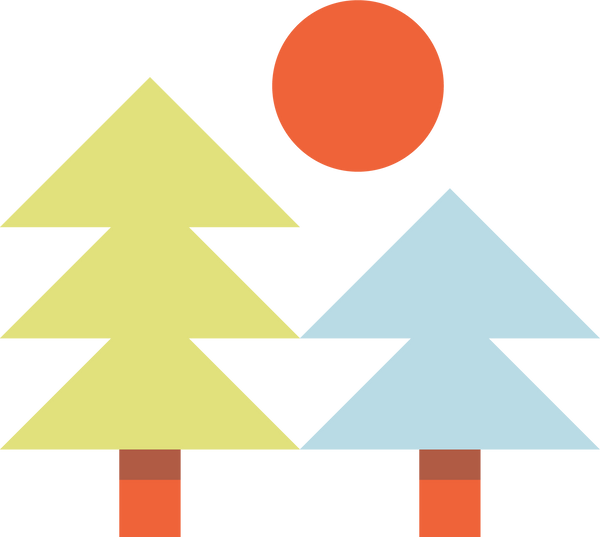 Quality, Sustainable Materials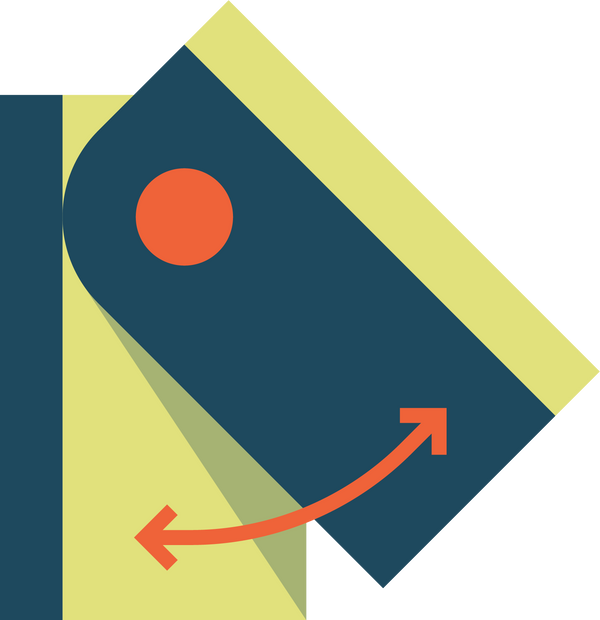 Modular & Clever Design
Feel Good Cause-Worthy Appeal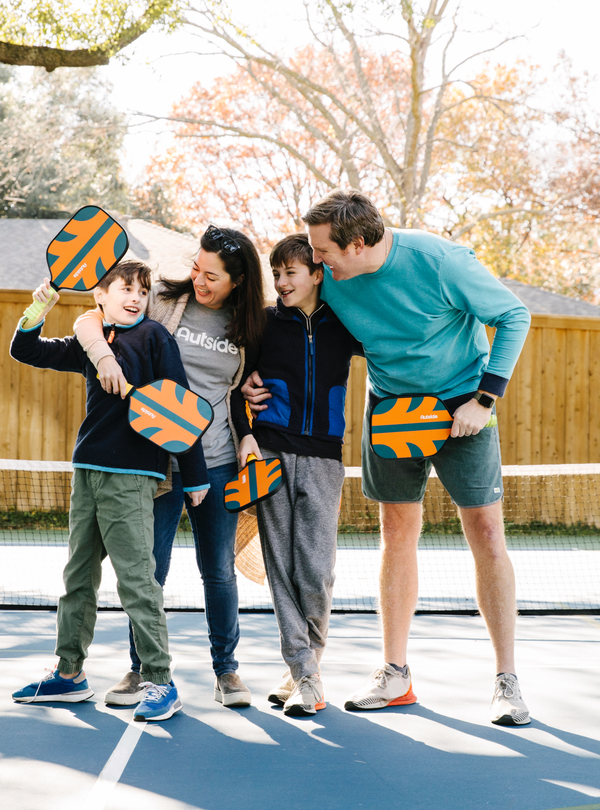 A Note from our Founder
I conceived Autside after years of passively studying the yard games space as a branding professional and a yard game enthusiast. A chance lunch of tacos and beers with friends challenged me to explore the space more, but with a design focused approach. I decided I might be on to something, and couldn't shake the idea.

A few days later, I was noodling on cornhole while being entertained by my son, who has Autism Spectrum Disorder (ASD). I decided Autside could use play to help families and friends unplug and connect while contributing to the same play therapy that is so transformative for individuals like my son.

Thus, we've committed a percentage of every Autside product sale to select non-profit partners offering play therapy for individuals with Autism Spectrum Disorder. For individuals with ASD, play therapy can improve social and emotional skills, help them think in different ways, increase language or communication skills, and expand the ways they play sports and games and relate to other people. And, to be honest, it can do the same for all of us!

Thanks for your support.
See you Autside!
Glen Collins